House of Classical Greek Ideas
an innovative exhibition on Greek ideas and ancient Greek philosophy
The Project
The project House of Classical Greek Ideas, aims to create an innovative prototype exhibition space of ancient Greek Ideas and ancient Greek philosophy. The project is a collaboration between the Ministry of Culture and Sports and NCSR Demokritos.
Ancient Greek ideas had a significant impact on the formation of the Western way of thinking and the organisation of societies as we know them today. The aim of the project is to bring the ideas – and especially the ancient Greek ideas – to the forefront, presenting them for the first time to the general public through a digital "display of ideas".
Making use of state-of-the-art technologies, the ideas will be presented in an attractive and accessible way, aiming at an experiential browsing experience. Through interactive digital exhibits, visitors will come in contact with concepts, questions and problems posed by ancient philosophers in relation to the World and the Human. Visitors will explore ideas through interactive smart walls, digital projections and applications that use artificial intelligence as part of interacting with the visitor. The exhibition will target different types of visitors, such as tourists and students.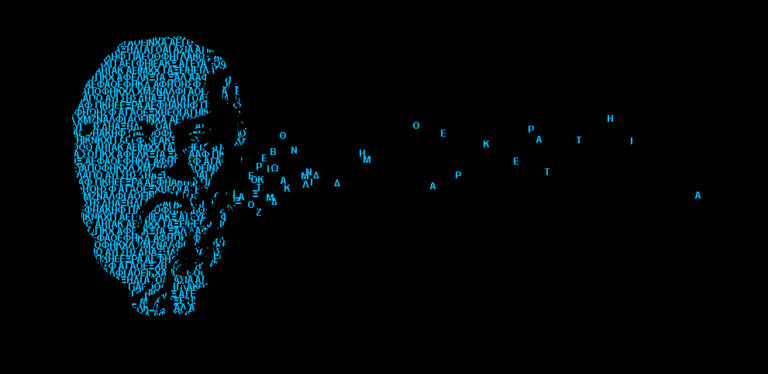 The Partners


The Venue
Athens Conservatoire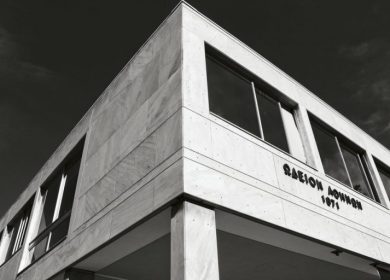 The House of Classical Greek Ideas will be hosted on level -1 of the Athens Conservatory, a building adjacent to the emblematic archeological site of the Aristotle's Lyceum. Its location is at the center of Athens, in an area with intense cultural activity, within walking distance from the Byzantine and Christian Museum, the Museum of Cycladic Art, the Benaki Museum, the National Garden, the Kallimarmaro Stadium and the Zappeion Hall.
Aristotle's Lyceum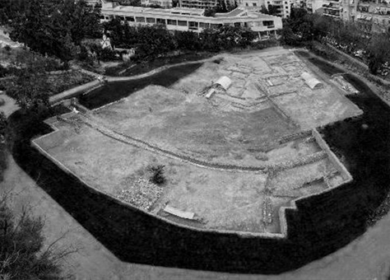 The Athens Conservatoire is adjacent to the archaeological site of Aristotle's Lyceum, one of the three oldest gymnasia in ancient Athens. This site is one of the most important places in the history of the human spirit. The monumental intellectual construct of Aristotle and his School summarises coherently all the philosophical and scientific inquiries of the ancient world.
The Exhibition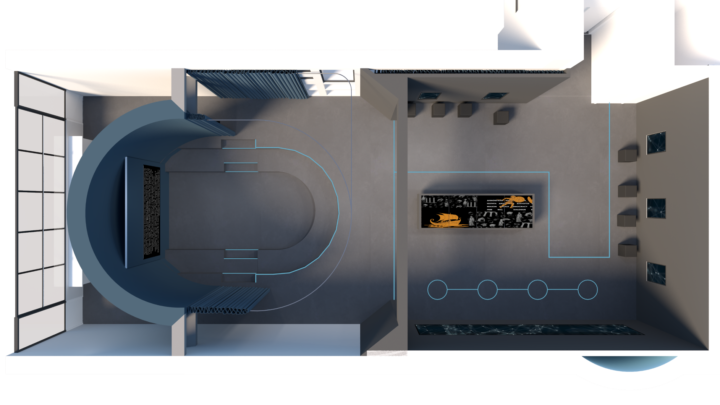 The development of this exhibition involves the use of Artificial Intelligence to display abstract ideas through interactive installations with the use of cutting edge technologies.
Our News